Outlook Plugin V2.0 released!
Today we have finally uploaded the brand new 2.0 release of our email encryption plugin!
What has changed?
We have reworked the whole plugin after we bumped into ugly bug reports from our customers.
Extra Preferences button
Extra Help and Registration button
Scalable Windows for 4k resolutions
Bug fixes left and right!
Licenseserver-Integration
Free Trial: you can use the Plugin forever, but we pop up our site for unregistered users!
Download the new version
You can request a free trial on our download site or click the graphics below: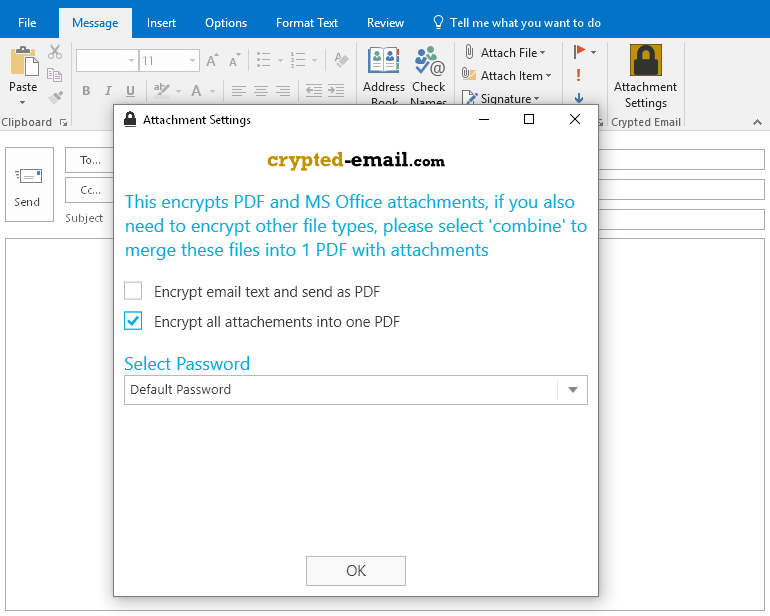 Please let us know, if you find any errors, we will release an update in spring (or earlier, if you find nasty bugs).
Outside Mentions
We are also featured on SMYLN with 5 stars as the Simple Plugin for Outlook. Thanks to our colleagues! Our previous versions have been tested and praised by various Download Sites…