Encryption Downloads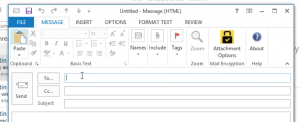 Download the Outlook Plugin for Windows to encrypt your eMail attachments easily! Our privacy policy is simple and part of our terms of service.
New 3.2.2 Release (Spring Release 2019)- Updated free trial version for Windows 7,8,10 – tested with Outlook 2010 and up!
Please enter your eMail and we will send you a license key for a fully featured version.
Request free trial (2 weeks):
Enter your license here – your registration mail does not have to be your Outlook mail: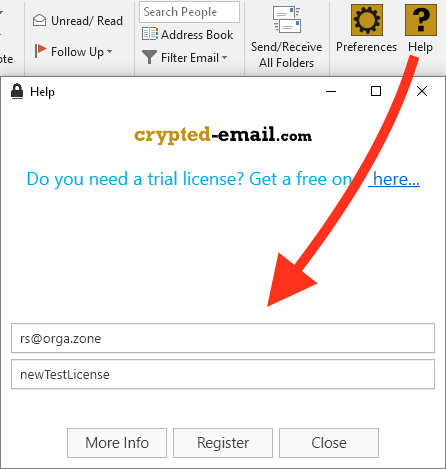 Download the ZIP without giving up your E-Mail. The tool then shows an "unregistered" in your outgoing mails:
crypted-email-addin_v3_2_2.zip
Free trial versions with a 14 day usage to test it and if you register for the trial, no popups or texts are added.
All installers are signed for safe installations and are virus-free and advertising-free.